The Autoshopinvoice Blog
Posted on May 10th 2020 in Best Practices
Efficient auto repair shops invest in automotive invoice programs. Here are key tips and information if you're considering a program for your garage.
---
Posted on Apr 20th 2020 in New features, Product walkthroughs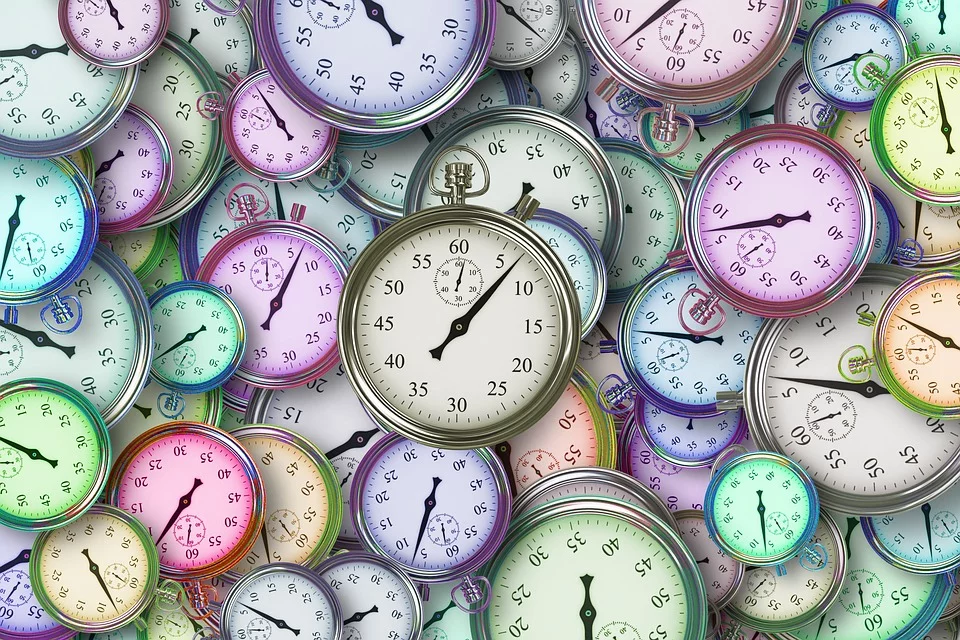 The newest feature bundle from Autoshopinvoice includes Timeclock entry (both automatic and manual), Labor Rates, Work Orders, and other product enhancements.
---
Posted on Mar 16th 2020 in Best Practices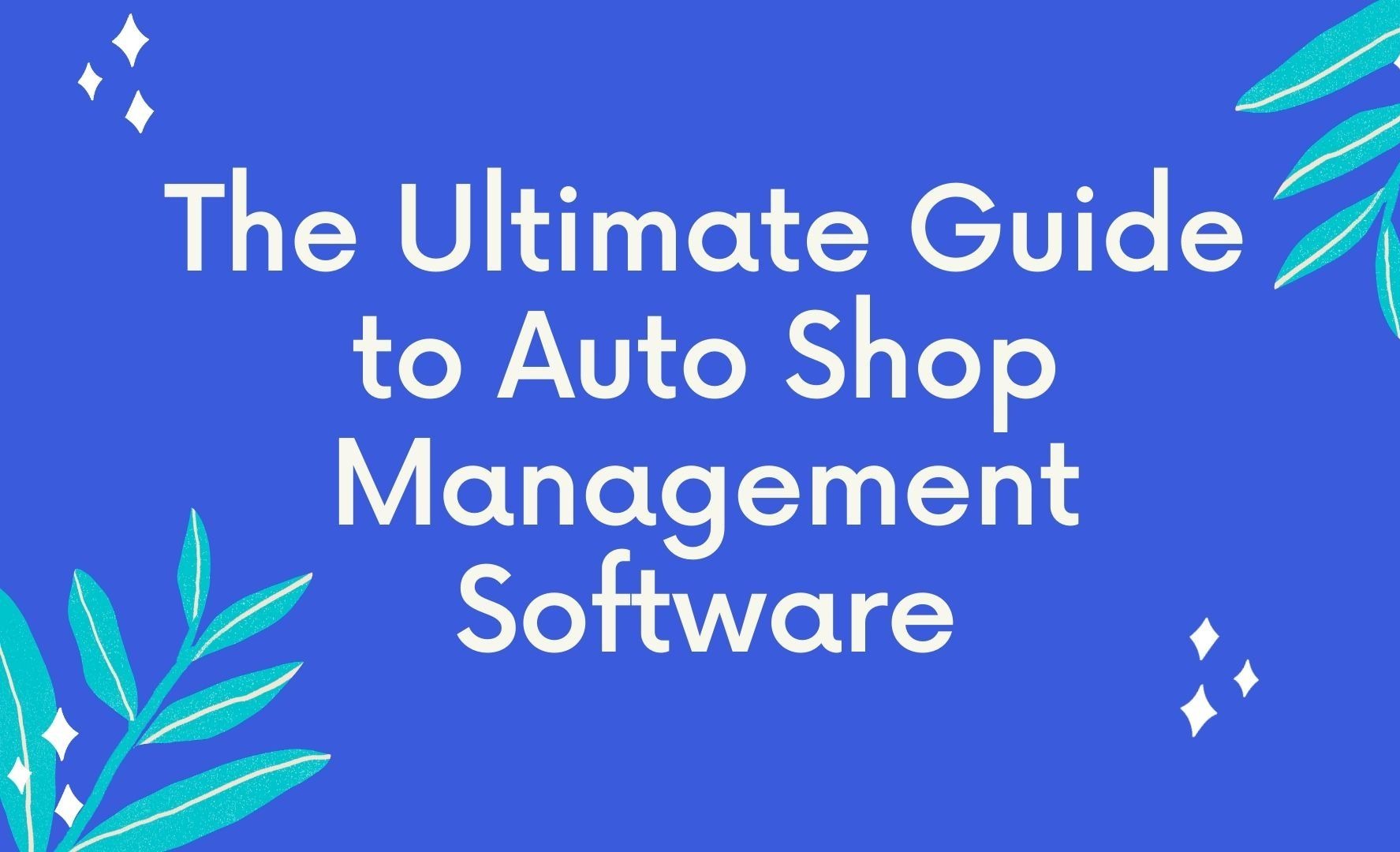 Auto repair shops that thrive invest in auto repair shop management software. This free guide will provide all the tips your garage needs to find the best software solution.
---