The Autoshopinvoice Blog
Posted on Dec 31st 2019 in Best Practices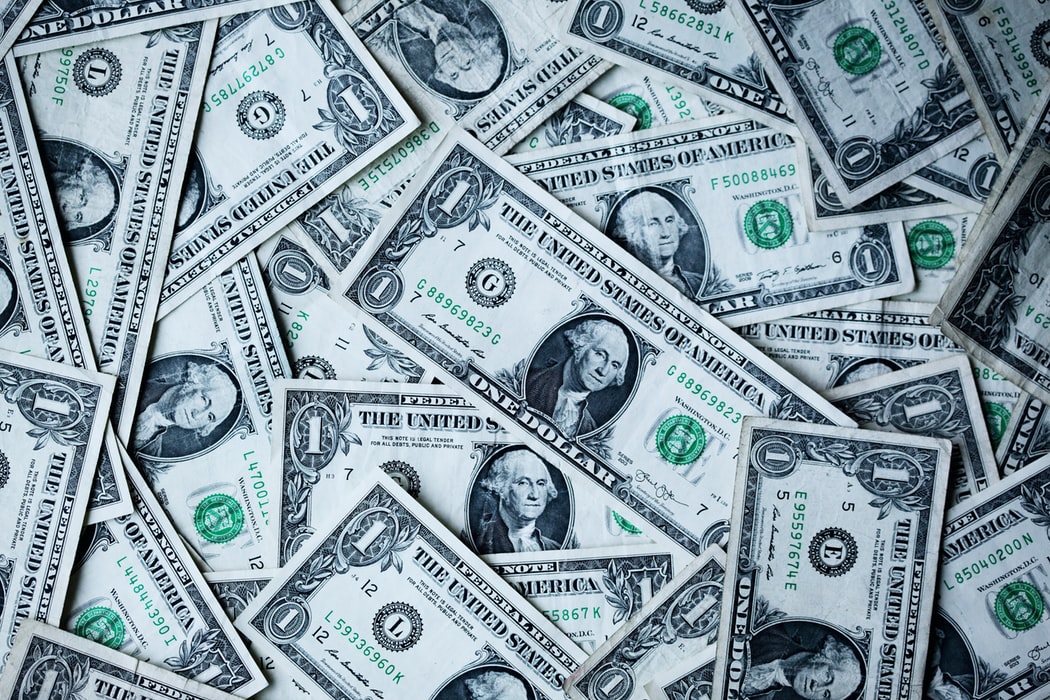 That's right, software and tools that are 100% free to use. Auto shop managers and garage owners rejoice!
---
Posted on Dec 20th 2019 in Best Practices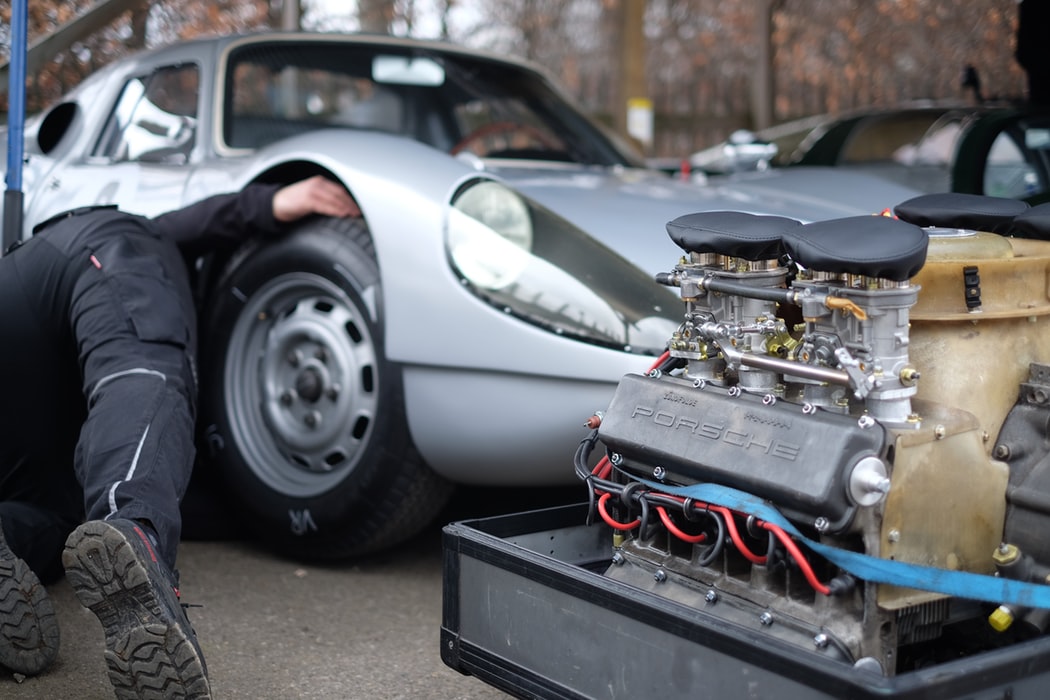 Diagnostic fees can be controversial charges for auto shop and garage customers. Is it better to always diagnose issues for free, or is there a better way?
---
Posted on Dec 13th 2019 in Best Practices
Want to increase business in your auto shop, for (nearly) free? Keep reading. Part (2/2)
---