The Autoshopinvoice Blog
Posted on Jan 16th 2020 in Announcements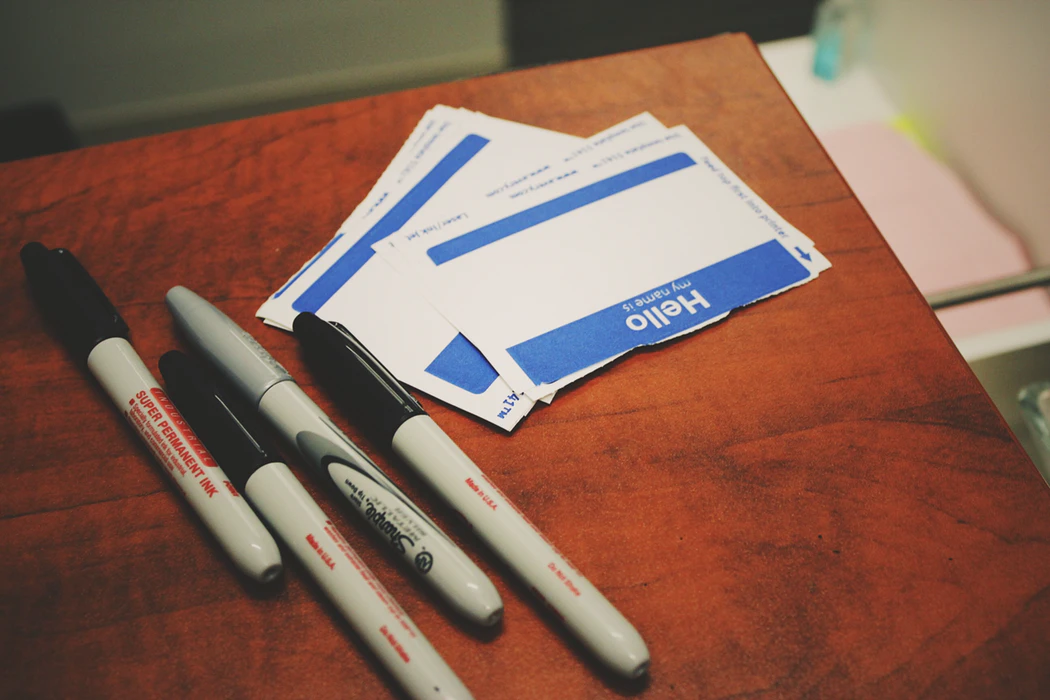 Occasionally we'll get questions from auto repair shops and garages about our name. For example, why mention invoices if you're a software company?
---
Posted on Jan 9th 2020 in Best Practices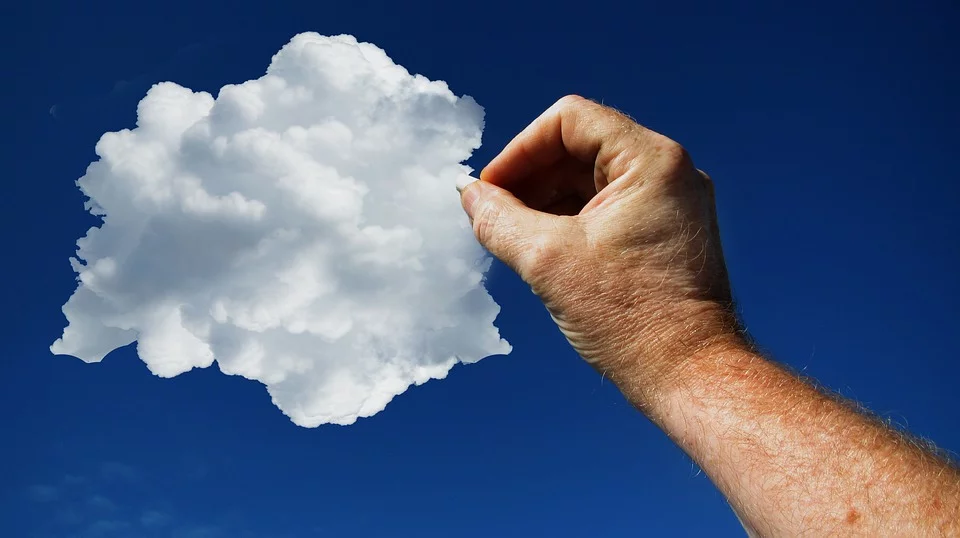 Nowadays, more and more auto shop and collision repair management software is being hosted in the cloud. Here's what this means for repair shops and garages everywhere.
---
Posted on Jan 6th 2020 in Best Practices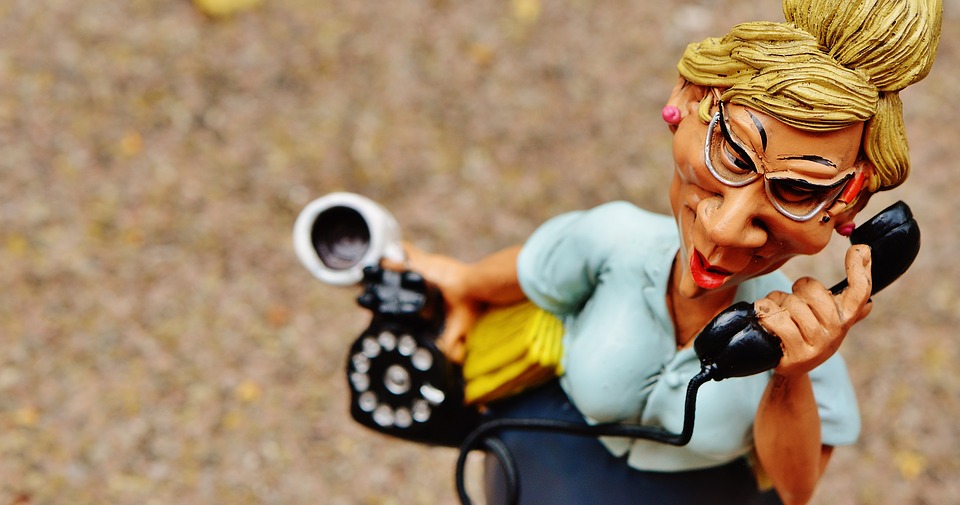 How to handle price shopping customers, increase your shop's vehicle repairs, and provide quotes and estimates.
---